Our
Berries
We mix the perfect amount of sunshine, the finest soil and a little TLC to grow the Ultimate Strawberry!
What makes the

Ultimate Strawberry?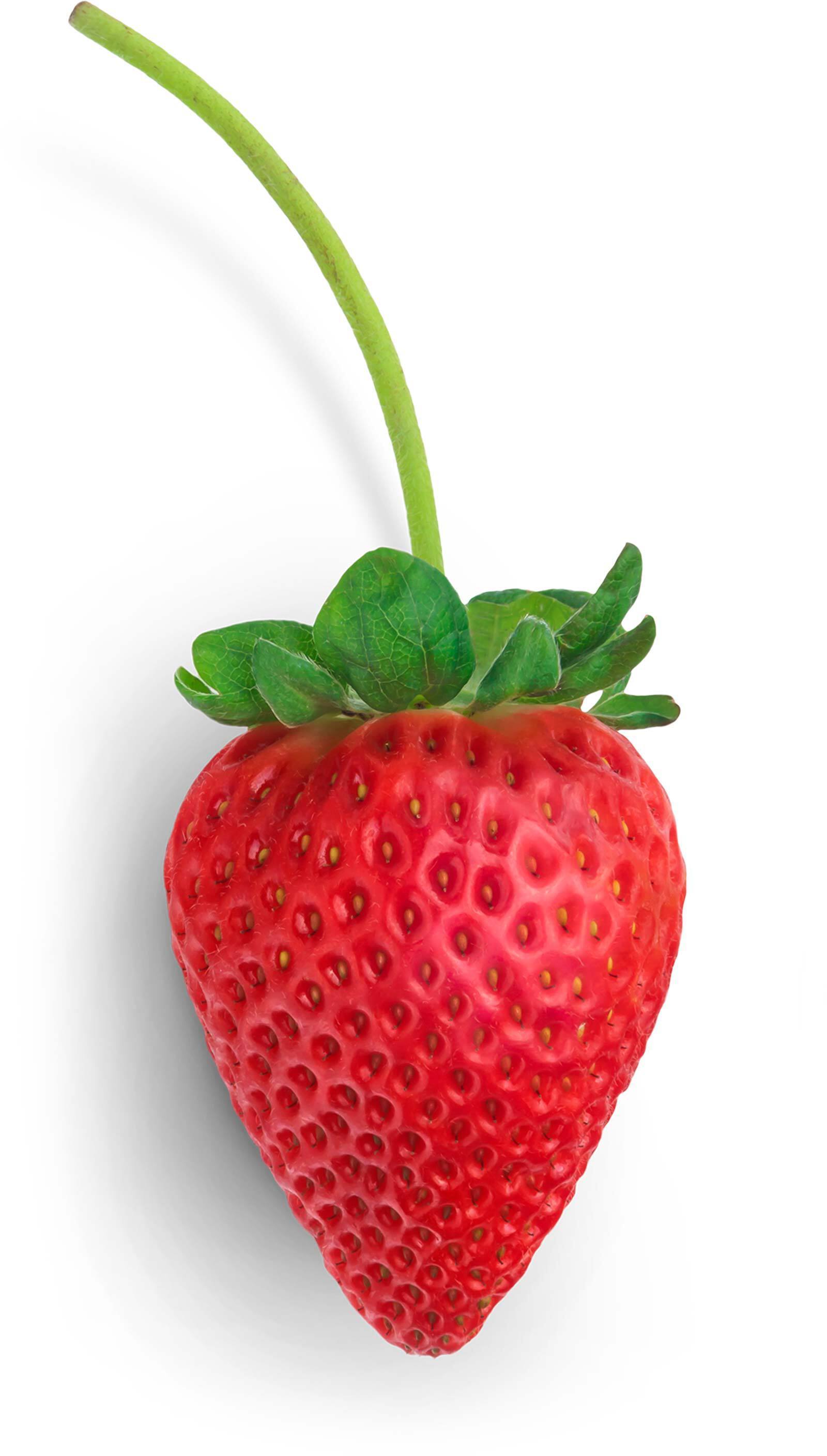 01
Planting for Perfection
We only plant strawberry varieties that are well-known for delivering delicious flavor and exceptional quality.
02
Choice Growing Conditions
Our ranches are carefully selected for ideal soil conditions and proximity to resources allowing our strawberry plants to grow up healthy and strong!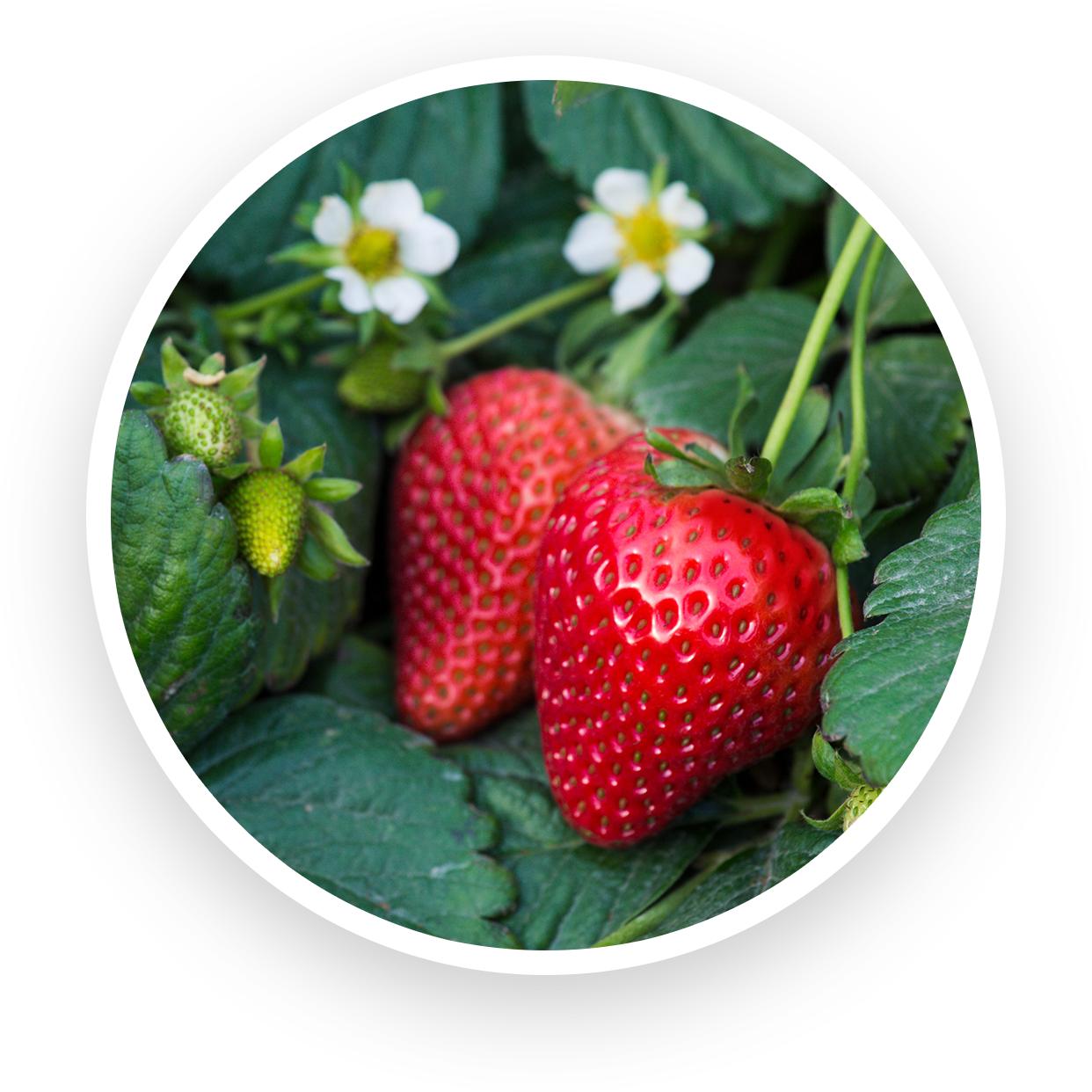 03
Crop Rotation
Crop rotation helps us replenish the land with vital nutrients and deliver precious organic matter back into the soil.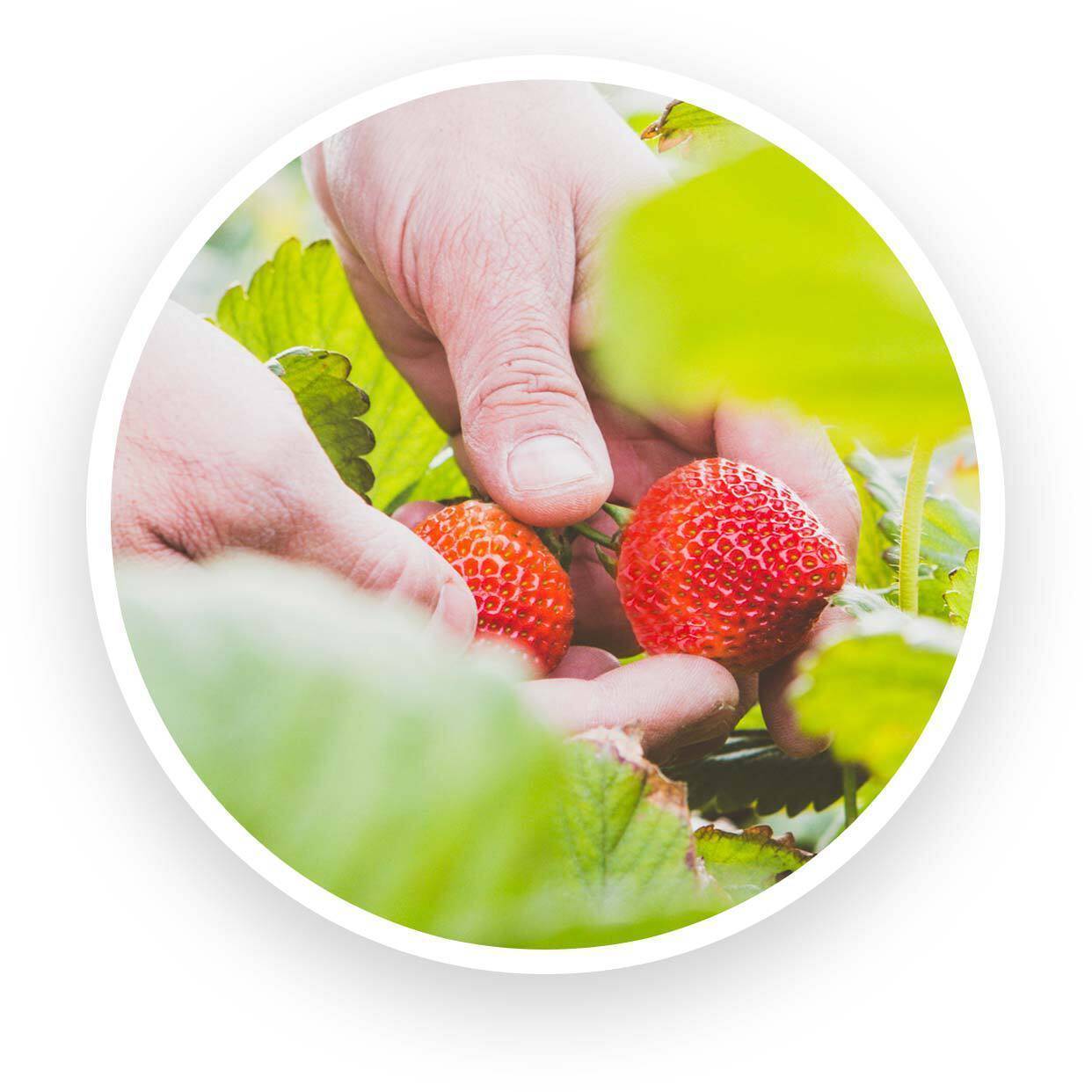 04
Harvesting for Flavorand Quality
We only pick and pack ripe strawberries that have reached peak maturity and meet our strict quality standards.
how to

pick-a-winner

(and store them so they last...)
Selecting
Look for glossy uniform red color and a green stem.
Washing
Only wash strawberries that you are ready to eat. Rinse selected berries under cool water and pat dry with a paper towel.
Storing
Our clamshells are specifically designed to create the perfect storage atmosphere for strawberries. It's best to keep them in the clamshell in your refrigerator. Optimal temperature is 32° to 36°F.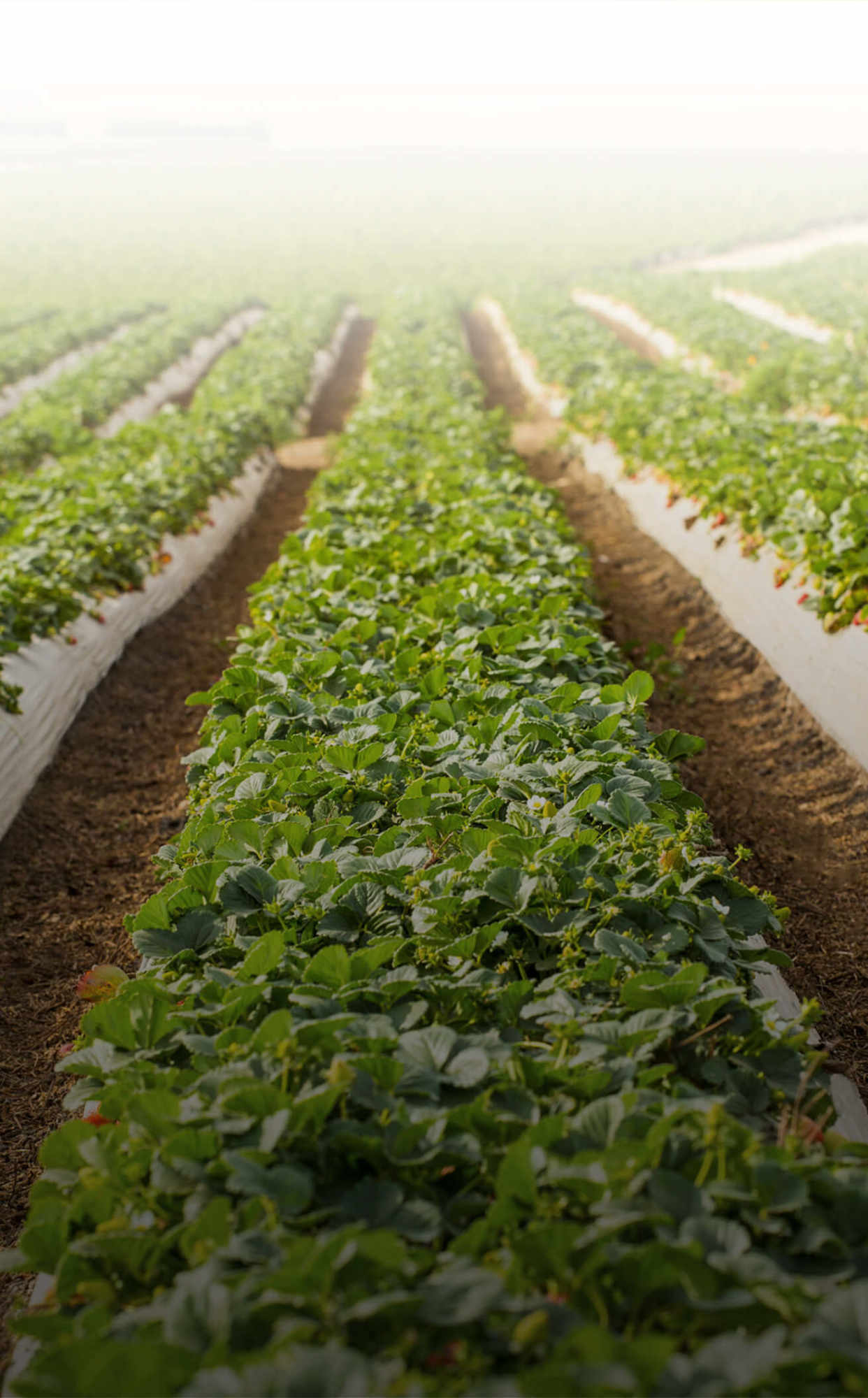 delicious and

NUTRITIOUS

Per Serving (8 Medium Strawberries)
Full of Antioxidants • Naturally Fat Free
See Nutrition Panel